At The Healing Horse Sanctuary we have created a safe, kind and loving space for the horses and ponies in our care and also for all the humans who work here.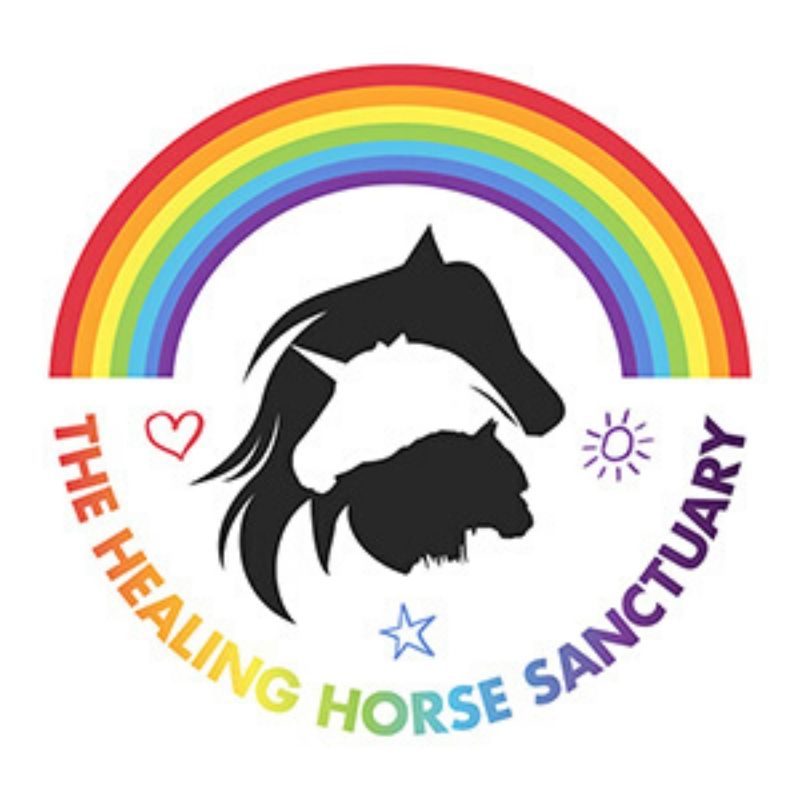 Our sanctuary is run by our founder Susie Gessey and a team of dedicated volunteers taking care of our horses and ponies because we love them.
We work together as a family, a team, a community, supporting each other as we work around our families, our jobs, our businesses as well as our personal commitments to take it in turns to look after and feed our horses and ponies daily as well as fundraise, do admin, pay bills, repair fences, assist the farrier, keep social media updated and adhere to the charities commission requirements too.
We achieve a lot! And we are able to do this because we do look out for one another, help each other and work brilliantly as a team. Kindness is our driving force, to the horses and ponies and to each other. We are all equals and all valuable and all have our own unique skills, talents and gifts.
We work, we play, we laugh and we cry sometimes too and we drink copious amounts of tea with cake or biscuits as well as hug our horses and sit and chat with our ponies when we wish to.
Here are some lovely pics of us working together for these animals that we love and to achieve our intentions: