URGENT APPEAL FOR FINANCIAL SUPPORT
Dear friends
We have all been affected in one way or another by the COV19 pandemic and lockdown. 
Most people haven't be able to go out however we have been thrilled that our dedicated team of unpaid volunteers have continued to look after our 20 horses and ponies during such challenging times.
However, we usually raise in excess of the £2,000 per month minimum to keep our Sanctuary open by various fundraising events including open days and visitors to the Sanctuary.
None of this fundraising has been possible due to lockdown and we now find ourselves in a position where we need to raise £6,500 to pay outstanding hay bills, food merchants, large vet bills and rent as well as another £3,500 to £4,000 to support us for the next couple of months as there is no government plan to allow us to reopen and have our usual open days, visitors and other fundraising events involving gatherings of people. 
We are therefore putting out an urgent plea for £10,000 to help us continue our work.
All monies raised and donated will go directly to our horses as our Sanctuary is run by unpaid volunteers and any donation big or small is massively appreciated by all the horses, ponies, volunteers and trustees.
We have partnered up with "Charity Checkout" who are similar to Just Giving and have been so helpful in helping us set up this campaign.
All you need to do is click on the link below and donate directly into the horses account.
Or you would like to help us by arranging your own fundraising event we would love to hear from you also.
 
Thank you, thank you, thank you 
We can do this!
Love all 20 horses and ponies, 3 chickens. 2 woofers and 12 humans at The Healing Horse Sanctuary xx
The Healing Horse Sanctuary is a safe home for currently 21 rescued horses and ponies from various walks of life based in South Birmingham.
We encourage our equines to live as natural as possible in family groups and have love, kindness and natural health methods as our main focus to help these beautiful creatures to heal.
We are a self funded charity and we run with unpaid volunteers who love and adore these animals in our care.
Thank you for visiting our website and for showing an interest in what we do.
With love
From all of us humans and horses and ponies xx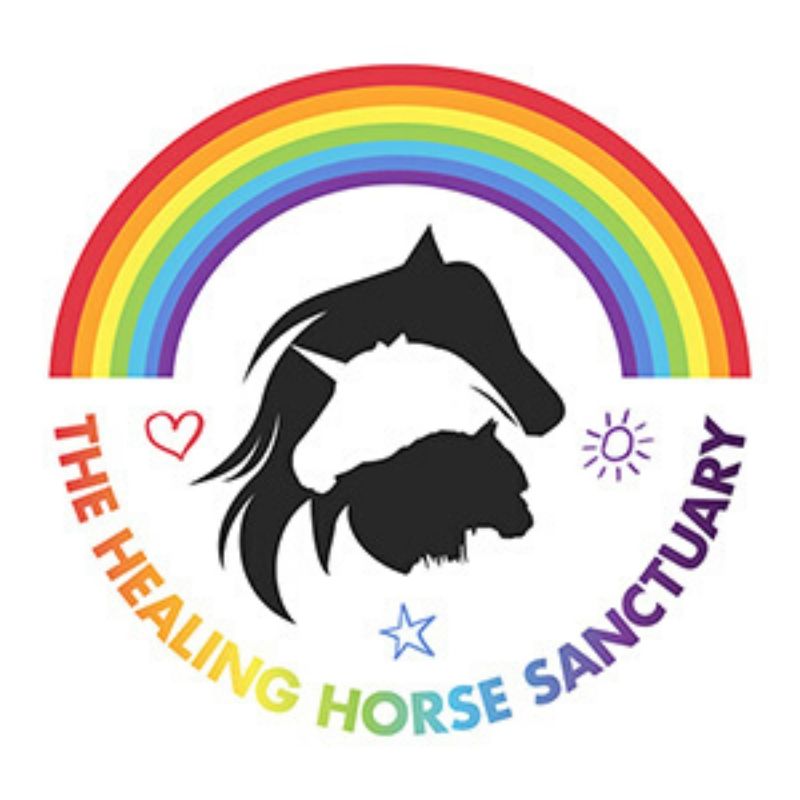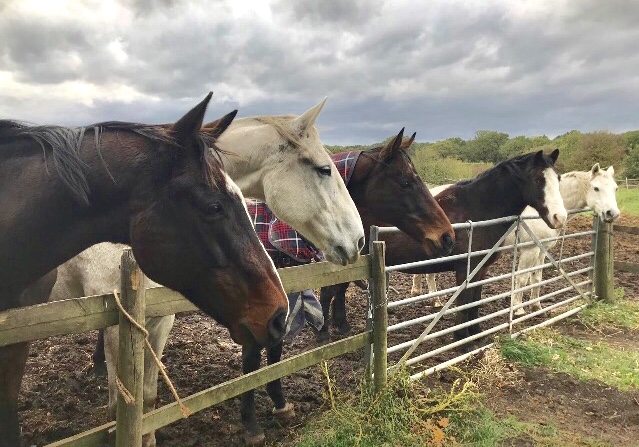 We are a heart centred charity showing a new way of being for humans and animals.
We promote love, freedom, honesty, kindness, friendship, partnership and community where we all work together for the greater good of all.
Stay In Touch!
Every month, our volunteers send out a sparkling newsletter letting everyone know how we horses are doing, what mischief we've been up to and keeping you in the loop about how our fundraising is going!
We also send out special invites to our upcoming events! If you'd like to hear all about our antics, pop your details below and we will be sure to include you in the next newsletter we send out!
Please know, your personal information is very important to us. Horses and ponies don't like spam either, so we'll never send you any! Nor will we share your details with anyone else. You are always free to unsubscribe at any time if we no longer make your inbox a sparklier place!
Registered Charity 1141356.